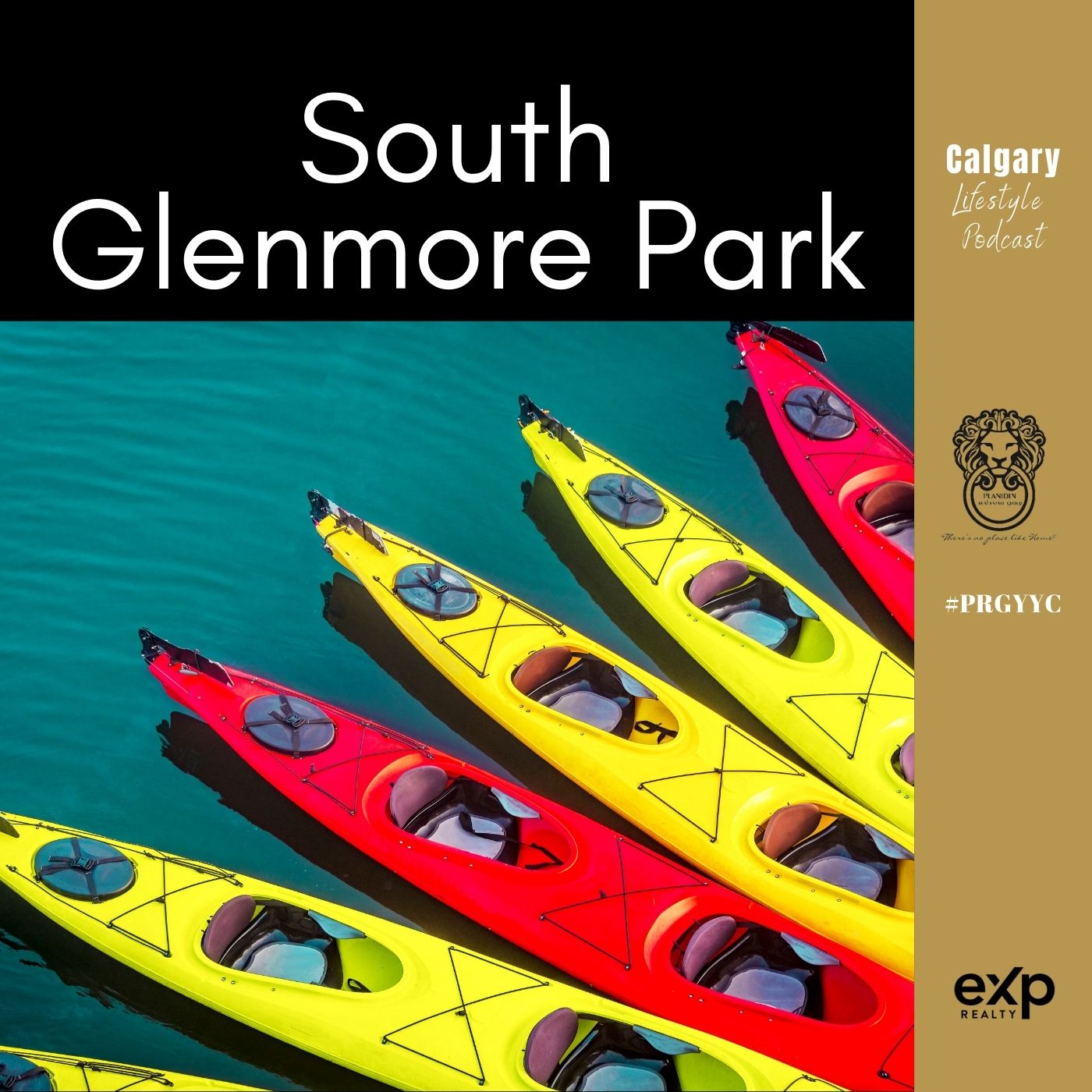 Today Diane is at South Glenmore Park in the SW Quadrant of the City. This park has so much to offer and is a favourite with local kayakers and those up for some adventure.
More info from the City of Calgary:
South Glenmore Park is the area surrounding the south side of the reservoir which includes the Weaselhead Natural Area.
Park features NEW bicycle pump track Picnic area & shelter Playgrounds Spray park Tennis courts Polo field Washrooms (seasonal) Water fountains (seasonal) Bike and hiking trails Sailing school, boat rentals (Glenmore Sailing School) Cross-country skiing Hiking trails Quinterra Legacy ParkSouth Glenmore Park is also home to the Variety Children's Park, a playground and water park that is accessible to disabled children.
South Glenmore also houses the Glenmore Sailing School. The Quinterra Legacy Garden Project opened in 2020. It is a musical garden, complete with new trees and vegetation, green spaces, a small community multiuse stage and outdoor instruments near the existing Variety Park location.
Ready to make a move? Contact us today - Hello@PRG.Properties - we are ready to help you, make a move. Diane E. Planidin,
REALTOR® CLHMS, ABR, SRS, CNE,
Relocation Specialist
PRG Properties
eXp Realty
Website -
Podcast - https://calgaryliving.podbean.com
Connect on Social:
https://www.Facebook.com/PRGYYC​
https://www.Instagram.com/prgyyc​
https://www.Twitter.com/DPlanidin​
https://www.Pinterest.com/PRGYYC​
Watch on YouTube: https://youtu.be/SGKYpkljJu0
#Calgary #YYC #PRGYYC #WheretoLive #eXpProud #exprealty #Calgary​ #Alberta #Realtor​ #YYCRealEstate​ #House​ #YYCRealtor​ #LuxuryLiving​ #MillionDollarListing​ #Househunting​ #hgtvcanada​ #LuxuryHomes​ #LuxuryRealEstate​ #LuxuryRealEstateAgent​ #PRGPropertiesYYC​ #YYCLiving​ #Selling​ #Buying​ #Home​ #House​ #HGTV​ #Move​ #Moving​ #Relocation​ #CanadaTogether #Hiking #DogPark #Kayak #Waterfront #Homes #YYCParks